Holiday Coffee Roasting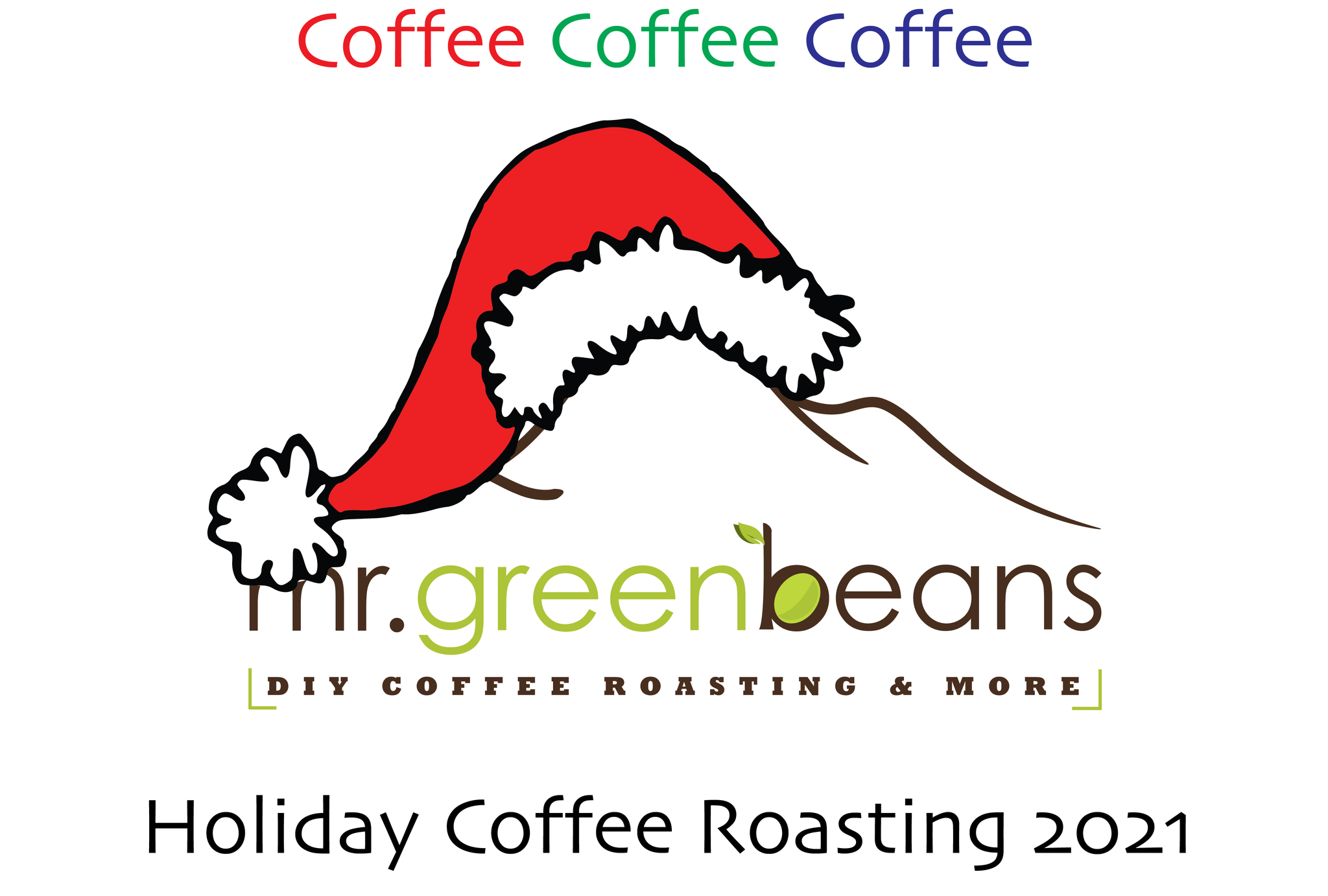 Coffee Coffee Coffee!

It's time for are annual holiday coffee roasting sessions. For those of you who are new to our little shop, every December we work with our friends at Aspect Coffee Works to make their large commercial coffee roaster available to you.  The idea is to save you some time and wear and tear on your roaster, while allowing you to experience the fun of roasting on a commercial roaster.  Batches need to be in the 10-20 pound range, but you can do as many batches as you want.  If you've never roasted on a large roaster don't worry, we will have staff there to help you manage the machine while you craft your perfect holiday roast.


Click the link below to learn more and sign up!